Backed and supported by:
About Avo
Launched in 2019, backed by Asia Insurance, Hillhouse Capital and Two Sigma, Avo Insurance is the 1st virtual licensed general insurer in Hong Kong, powered by tech and driven by the desire to make the insurance experience easy and enjoyable.
We combine our technology, expertise and leadership to help modernise, innovate and improve the quality of life; championing digital insurance solutions and contributing to Smart City development in Hong Kong.
Avo focuses on the overall customer journey and experience, not only on educating our customers and retailing insurance policies, but also on servicing & administration, claims and the entire insurance value chain.
And, unlike conventional insurance companies, Avo's fresh and approachable brand ambassador, embodies our brand promise, "Live a Fruitful Life", making the connection with energetic and digital-savvy customers and partners alike.
The Avo team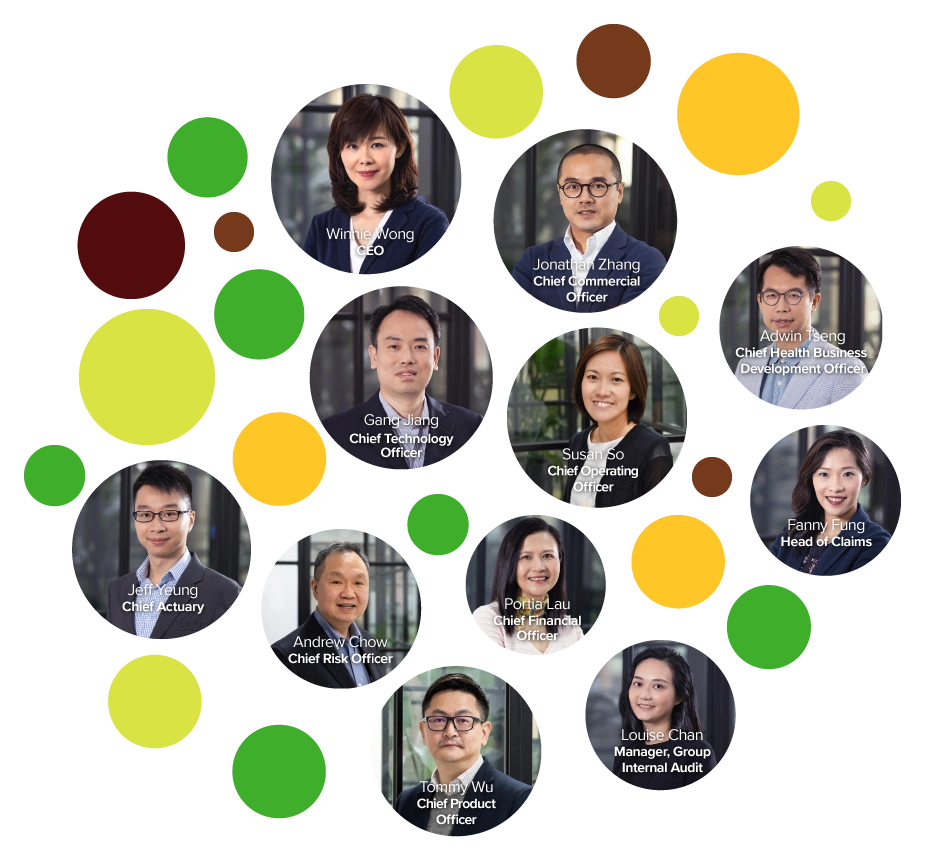 Backed and supported by:
Asia Insurance
Hong Kong's leading composite insurer, with over 60 years of insurance history, with an accredited S&P Global "A" rating for its insurer financial strength rating and counterparty credit rating
Hillhouse Capital Group
Founded by Mr. Lei Zhang, Hillhouse is a global investment management firm which, has an extensive network of portfolio companies with a strong presence in Fintech & Insurtech across China and Asia Pacific
Two Sigma
Two Sigma's mission is to find value in the world's data. Its investments and clients in investment management, insurance, securities, private investments and venture capital benefit from its research-led data science approach and advanced technology