Our partners
Avo's partners range from industry leaders and corporations to SMEs and NGOs.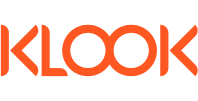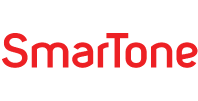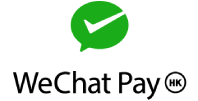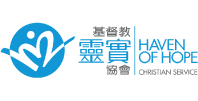 ---
Case studies
Mirabell and Avo put insurance in consumers' shoes
Hong Kong's major shoe retailer Mirabell joined Avo in launching the "Covering your shoes" collaboration, giving free Avo Shoe Protection coverage to Mirabell's customers when purchasing shoes from designated brands. Customers are compensated with a Mirabell shoe voucher to purchase a new pair of shoes if the insured shoes are damaged or lost.
The value added to customers boosted Mirabell's brand competitiveness and made it more attractive for customers to return.
How to join Avo Partnership
Be part of our business community in 3 easy steps

Step 1
Fill in registration form
Step 2
Our representatives tailor-make solutions
Step 3
Done!
Join our Avo Partnership network
If you're interested to join our network, fill in the registration form and we'll be in touch.