All you need to know about the COVID travel bubble (Updated 26 May)
Author: Avo Team
Date Publish: 2021-04-27
With travel bubbles slowly becoming a reality, business and leisure travellers may be seeing the light at the end of the tunnel soon. Here is what we know about the travel bubble so far, together with a few tips on bringing your travel mood up again.
What is a travel bubble?
A travel bubble is a travel partnership between countries or territories with considerable success in tackling the COVID19 outbreak. Residents from participating destinations can travel freely within the bubble with eased quarantine restrictions as long as they satisfy certain conditions and there are no resurgences.
Hong Kong and Singapore have finalised their travel bubble arrangements, and originally aimed for a kickoff on 26 May. The scheme was delayed due to a resurgence in Singapore, which there will be further announcements on 13 June. 
Under this arrangement, travellers no longer need to be quarantined after being tested upon arrival.
Vaccinated travellers from Singapore need to be tested negative 72 hours before departure, while Hong Kong travellers wishing to participate must be fully vaccinated before departing, and download Singapore's "TraceTogether" app upon arrival.
The governments may also suspend the bubble for 14 days if there are more than 5 cases with unknown sources in a day in either city.
Negotiations with 10 more countries, including Japan, South Korea, Thailand and Vietnam, are underway, with details subject to developments of the pandemic.
What does that mean?
As we wait for kickoff, let's look at where we could soon visit.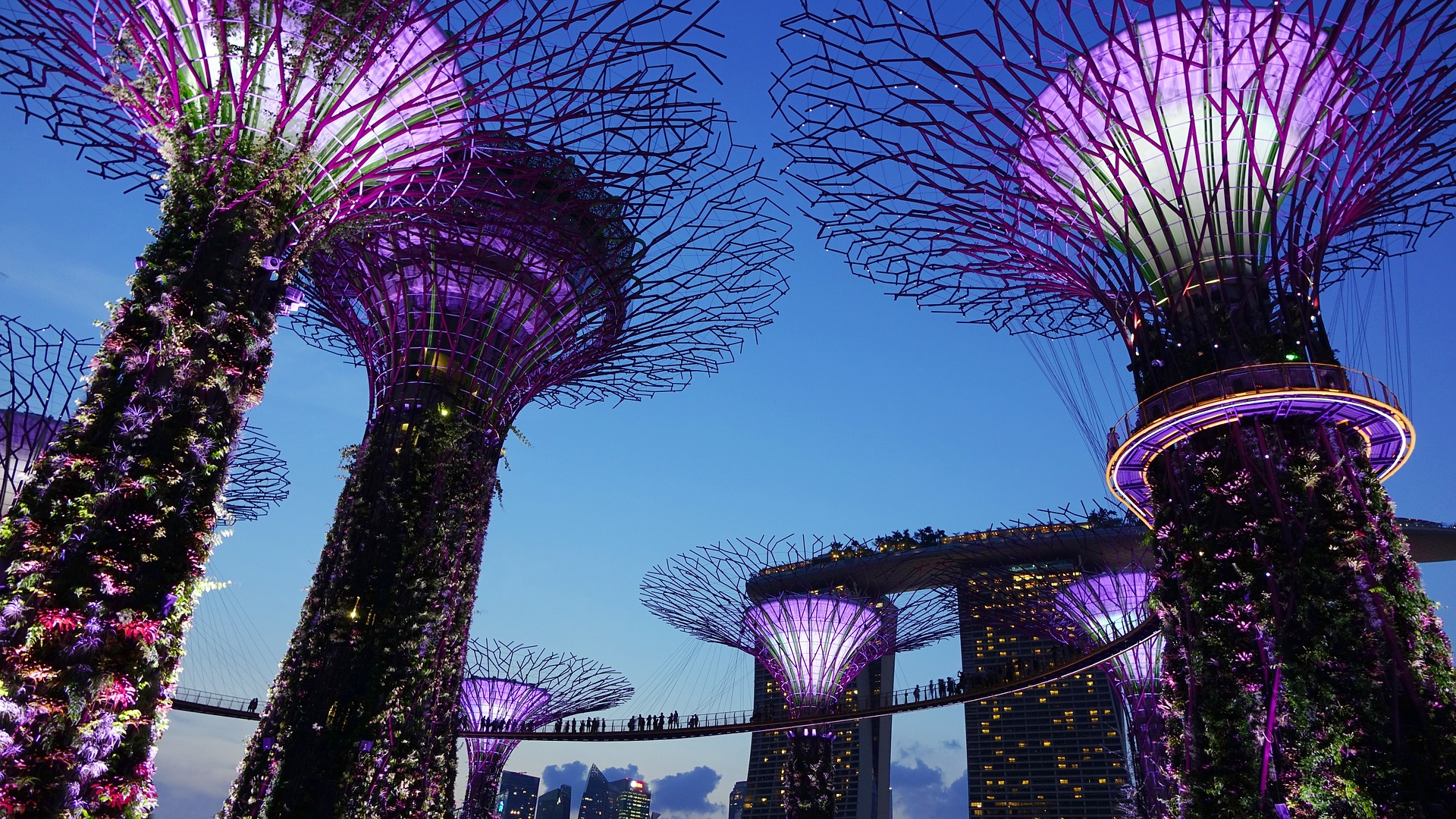 Singapore: the Lion City
Singapore is a major travel destination in Asia. Just 4 to 5 hours away by flight, this tiny country has a lot to offer, no matter if you're a foodie, shopper or urban adventurer.
Try out the range of Southeast Asian flavours at different hawker centres, or relive the long-missed bar scenes at Clarke Quay. If you're into urban sightseeing, take your time to experience Singapore's multicultural heritage in Little India and Chinatown, or feel the city's energy at the futuristic Gardens by the Bay. For some extra luxury, swim within Singapore's skylines at Marina Bay Sand's infinity pool, or sip the famous Singapore Sling at its birthplace, the famous Raffles Hotel.
There's always something to do even when you enter or leave the country. The Changi Airport is a wonder of its own. Its restaurants, attractions and shops will give you a foretaste of the wonderful times ahead, or help you relive your trip as you depart. Did we mention there is a rainforest in the airport terminal? Yes, there is - it's called Jewels and it even has its own waterfall!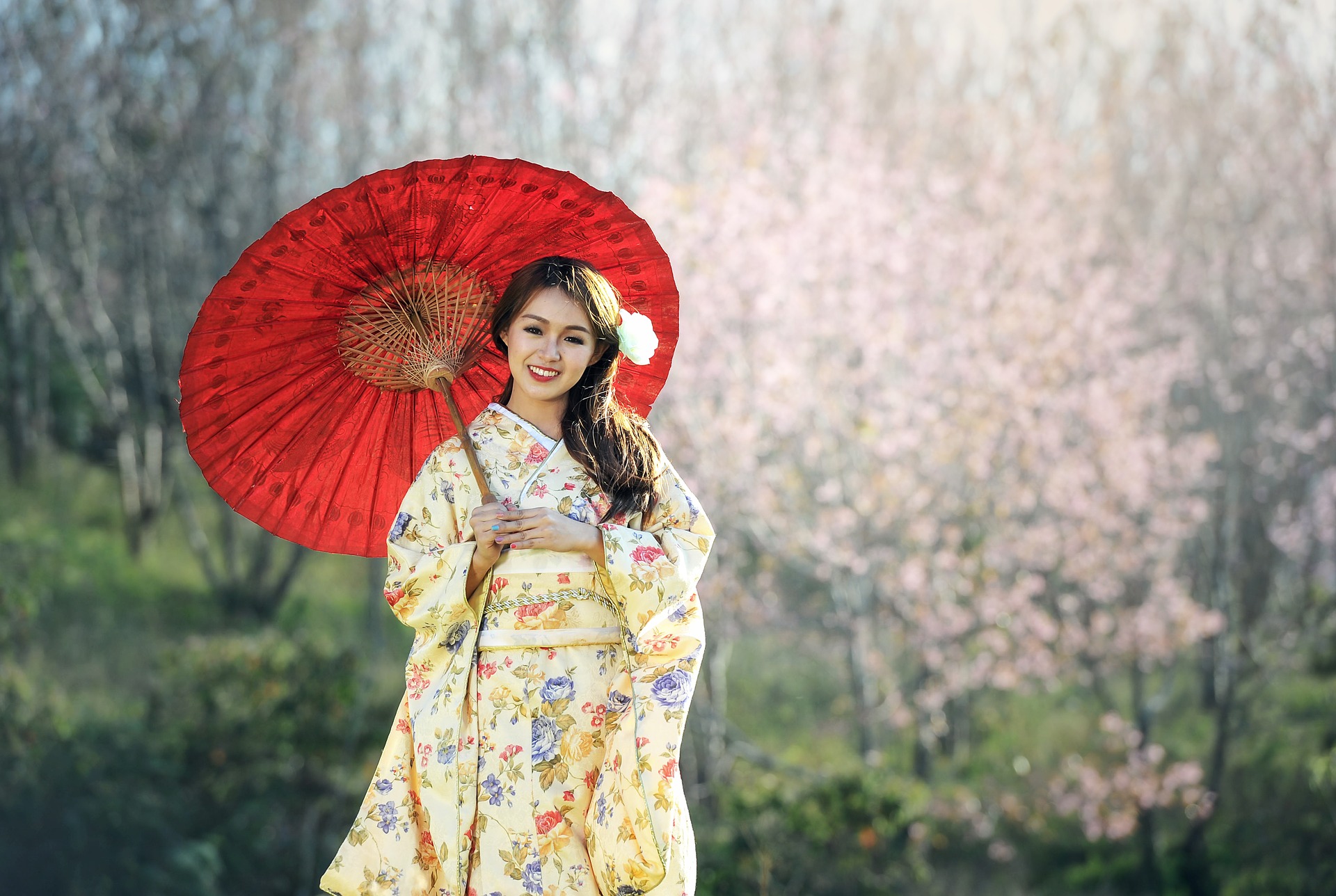 Japan: Hong Kong's favourite
We are all familiar with Japan, but it doesn't hurt to get some inspirations. Shop away at Tokyo's bustling shopping districts of Shinjuku, Asakusa or Harajuku for the latest fashion, or start the day early with some the freshest sashimi in town at the Toyosu market. If you're visiting the Kansai area, eat away at Osaka's Namba district or visit the outlets near the Kansai Airport. For some tranquillity, spend a day at the Arashiyama bamboo forest in Kyoto, then take a stroll along the Philosopher's Path as you appreciate the different temples along the way.
Why not try something different? Hop on a bullet train with a JR pass, and explore the wonders in the less-visited Japanese prefectures. Our favourites include the historic Shirakawago village, the pristine Kyo-Tango seaside, Hida Takayama in the clouds and Lake Kawaguchi beneath Mount Fuji.
What do you need?
Feeling the wanderlust in you coming back? Why not start preparing now!
Remember to keep an eye out for the latest travel arrangements and flight tickets. Demand and supply for flight tickets may be scarce now, but you'd want to be sure you can get hold of a ticket when flights resume.
Then, start thinking about where you'd like to visit. Spend some time to look up your destinations and plan your itinerary. Looking for hotels or packages? Our partner Klook got you covered.
Things may not always go according to plan when travelling abroad. Avo's travel insurance will give you peace of mind wherever you go. No matter if your trip is cancelled, losing possessions, or running into accidents and diseases, we've got your back.
---
---